5 tags
14 tags
2 tags
2 tags
3 tags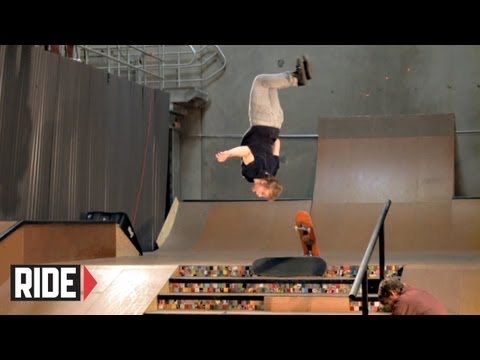 3 tags
1 tag
4 tags
4 tags
3 tags
6 tags
9 tags
Watch
This is how you stage dive @trash_talk
15 tags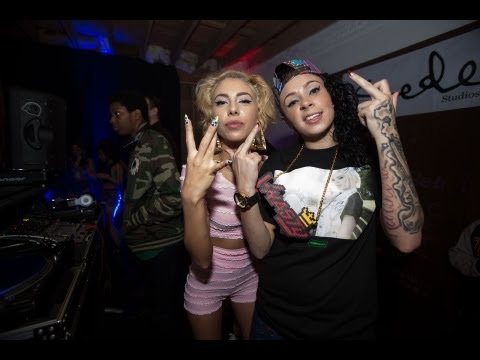 7 tags
1 tag
6 tags
6 tags
5 tags
7 tags
5 tags
5 tags
24/7 Pacquiao vs Marquez
From tonight's 24/7 Pacquiao vs Marquez… Few events leave behind images, as arresting as fights do. They eternally pause the most intolerable of moments, and provide indisputable evidence of just how much the ring demands of the will. But even if the spectacle has always been about what is visible, the craft is forever based in what is not.  For you can never see a fighter's most...
joeychaparro asked: Yo, those new beenies are dope. I'm gettin' one.
ciafloetry asked: Dope ass blog. Just had to follow.
hundred70 asked: Hey! Wondering when you guys are planning to stock up on the beanies! Need cop them! :)
leodapper-deactivated20120101 asked: Does the program at KnockStudy offer anything for Mc's?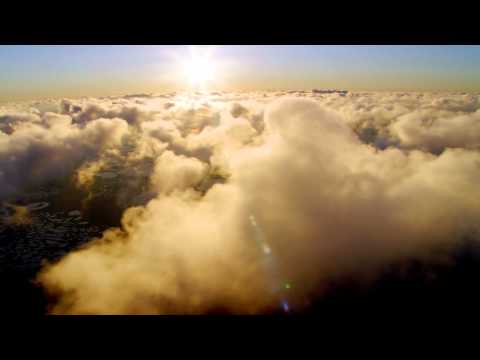 4 tags
2 tags
3 tags